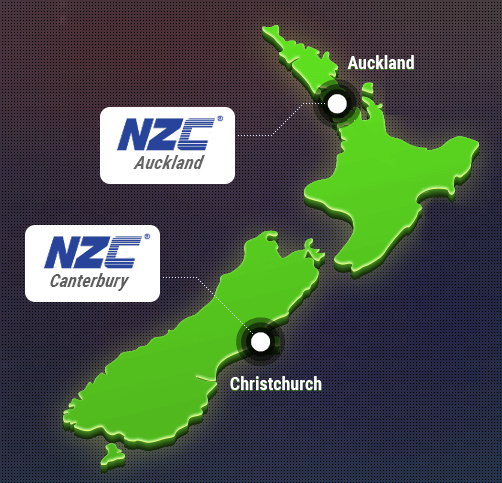 ABOUT THE CAR YARDS
New Zealand Car is 100% Kiwi-owned and operated car trader. Our Auckland and Christchurch branches offer cars for sale in both cities, and countrywide delivery options.
We have a wide selection of Japanese import cars to suit any budget. Our car trader business begins its process far away on the Japanese auction floors – where our skilled staff personally select, professionally check, and buy pre-owned cars for our New Zealand Car yards.
All odometers are certified. Each car is fully checked, and complies with New Zealand's strict import and certification requirements. We service each imported car, and also provide customers with after-sale service.
EXTRA BENEFITS FROM OUR SECOND-HAND CAR YARDS
Our multinational team sets us apart from other second-hand car dealerships: we can greet and assist you in most major languages, including English, Chinese, Russian, Hindi, Japanese, Spanish, Ukranian, Serbian and Macedonian.
SECOND-HAND CAR DEALERS' SERVICES
To make your car-buying experience pleasant and convenient, our dealerships offer customers one-stop services such as:
On-site finance at competitive interest rates

Trade-ins

Mechanical breakdown warranty from one to three years

Add-ons such as stereos, GPS, rear-view cameras, and tow bars

Nationwide delivery
Selling cars is our passion, and we want to be the best. Our aim is to sell the best-quality second-hand cars of any dealer in New Zealand. We want to create a relationship with our customers: we want you to come back next time you buy a pre-owned car, and spread the word around. To make sure you have the best experience with NZC, we provide quality after-sale service, and take care of any problem our customers might have with their cars. You can buy form us with confidence and ease. Just visit one of our yards to pick out your car in person and enjoy a complimentary coffee while our friendly staff organise you a deal, or sort it all out over the phone.
Call our FREE number from anywhere in New Zealand, including mobile phones.